Summary: I spent almost two weeks talking with people about self-sovereign identity in Switzerland and India. I'm more excouraged than ever that self-sovereign identity holds the key to real change in how we live our digital lives with security, privacy, and dignity.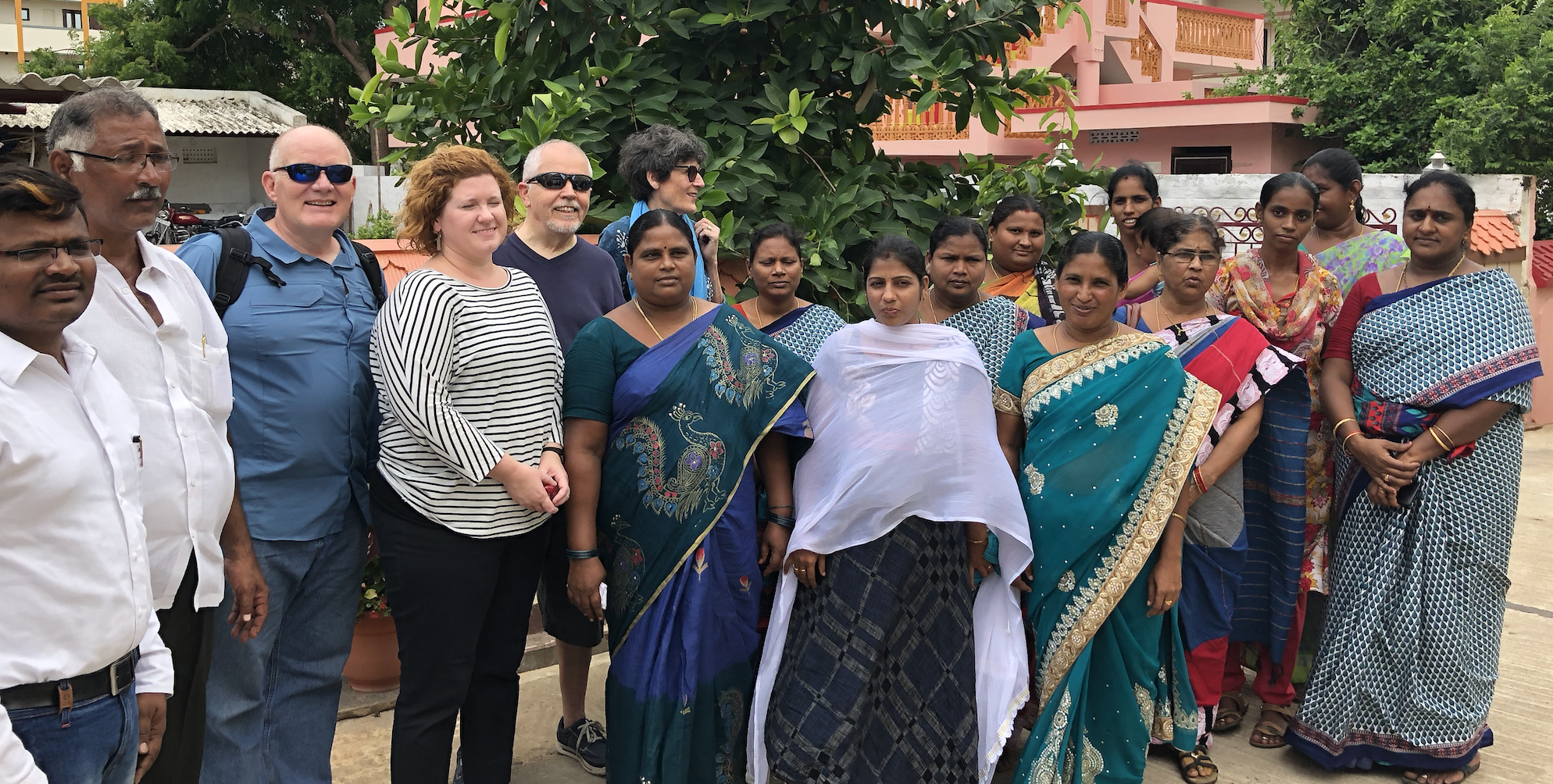 I'm just finishing up my travel to Switzerland and India to talk about self-sovereign identity. The trip was amazing and full of interesting and important conversatons.
The TechCrunch event in Zug was very good. I was skeptical of a one-day conference with so much happening in a short time, but thanks to great preparation by those running the show and all the participants, it exceeded my expectations in every way. I spoke on a panel with Sam Cassatt of and Guy Zyskind from Enigma. Samantha Rosestein was the moderator.
But it was the conversations I had with people at the event that really made it interesting. Self-sovereign identity Continue reading "Exploring Self-Sovereign Identity in India"