Summary: This article describes the role that the Sovrin Foundation and associated groups play in governing, operating, and using the Sovrin Network. The Sovrin Network is designed and intended to be decentralized so understanding the key influence points and community groups is important.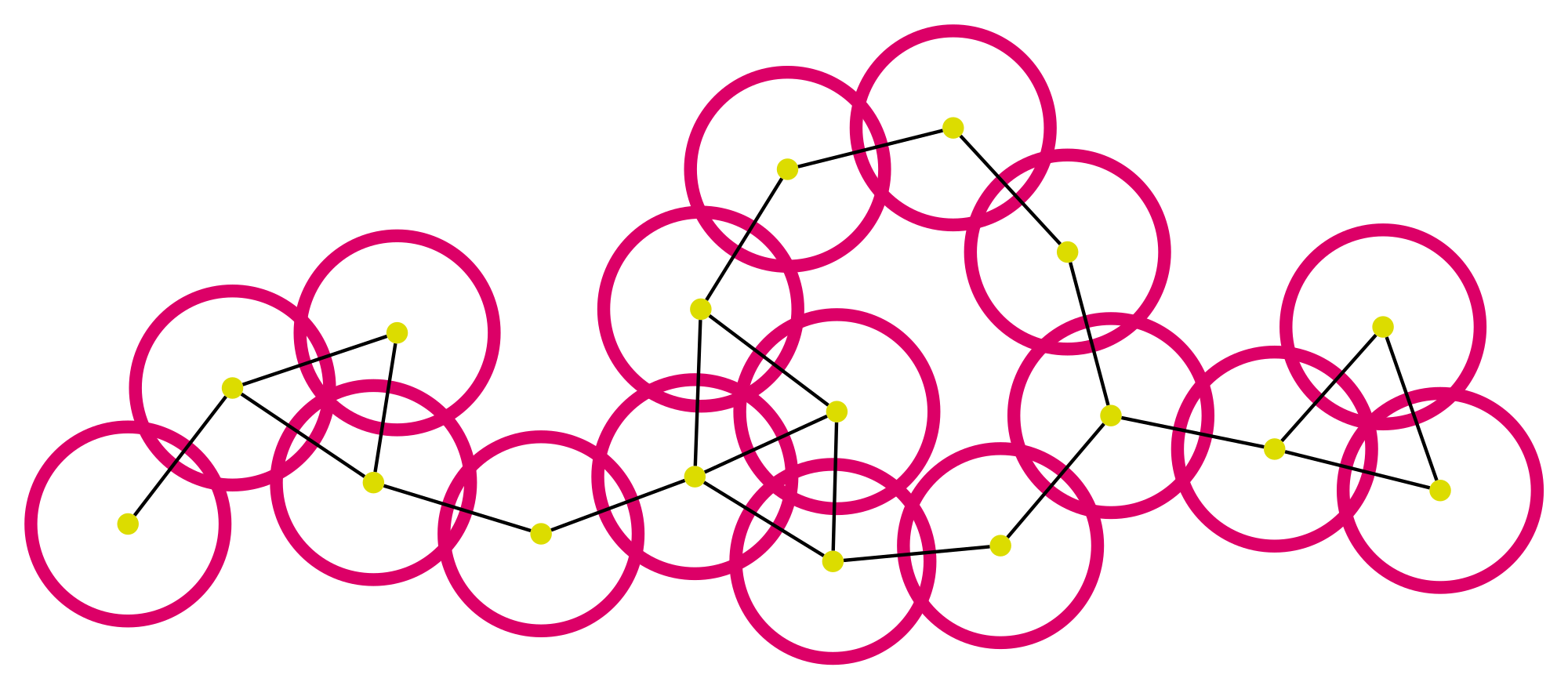 In Decentralized Governance in Sovrin, I wrote:
The Sovrin Network is a global public utility for identity that we all own, collectively, just like we all own the Internet.
When I say Sovrin is "public," I mean that it is a public good that anyone can use so long as they adhere to the proper protocols, just like the Internet. Sovrin is created through the cooperation of many people and organizations. Enabling that cooperation requires more than luck. In Coherence and Decentralized Systems, I wrote:
Public spaces require coherence. Coherence in Sovrin springs from the ledger, the protocols, the trust framework, standards, and market incentives.