Summary: To determine whether Sovrin is decentralized, we have to ask questions about the purpose of decentralization and how Sovrin supports those purposes.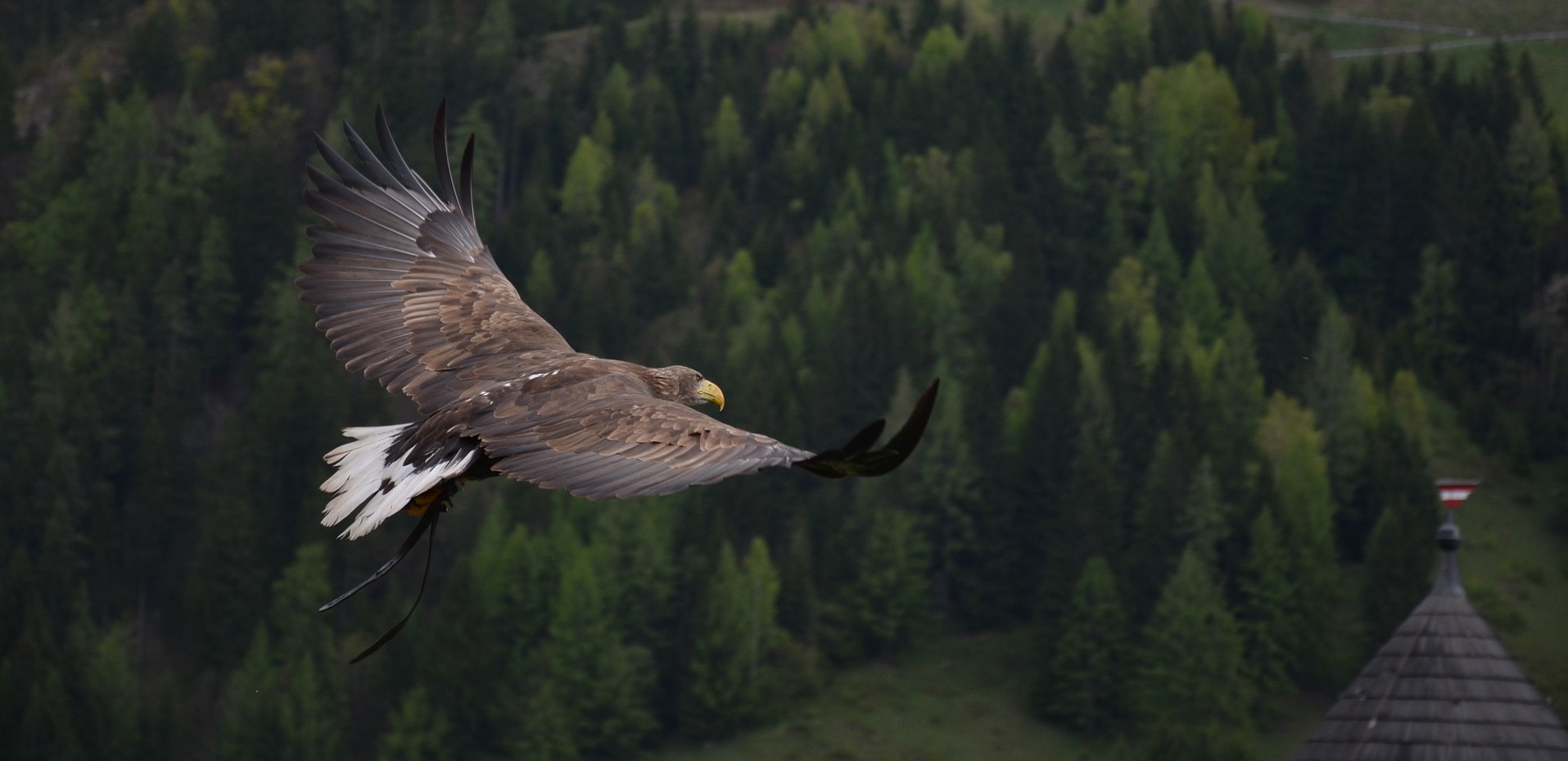 People sometimes ask "Is Sovrin decentralized?" given that it relies on a permissioned ledger. Of course, the question is raised in an attempt to determine whether or not an identity system based on a permissioned ledger can make a legitimate claim that it's self-sovereign. But whether or not a specific system is decentralized is just shorthand for the real questions. To answer the legitimacy question, we have to examine the reasons for decentralization and whether or not the system in question adequately addresses those reasons.
This excellent article from Vitalik Buterin discusses the meaning of decentralization. Vitalik gives a great breakdown of different types of decentralization, listing architectural decentralization, political decentralization, and logical decentralization.
Of these, logically decentralized systems are the most rare. Bitcoin and other Continue reading "Is Sovrin Decentralized?"