Summary: Sovrin capitalizes on decades of cryptographic research and the now widespread availability of decentralized ledger technology to rethink identity solutions so that we can have scalable, flexible, private interactions with consent despite the issues that distance introduces.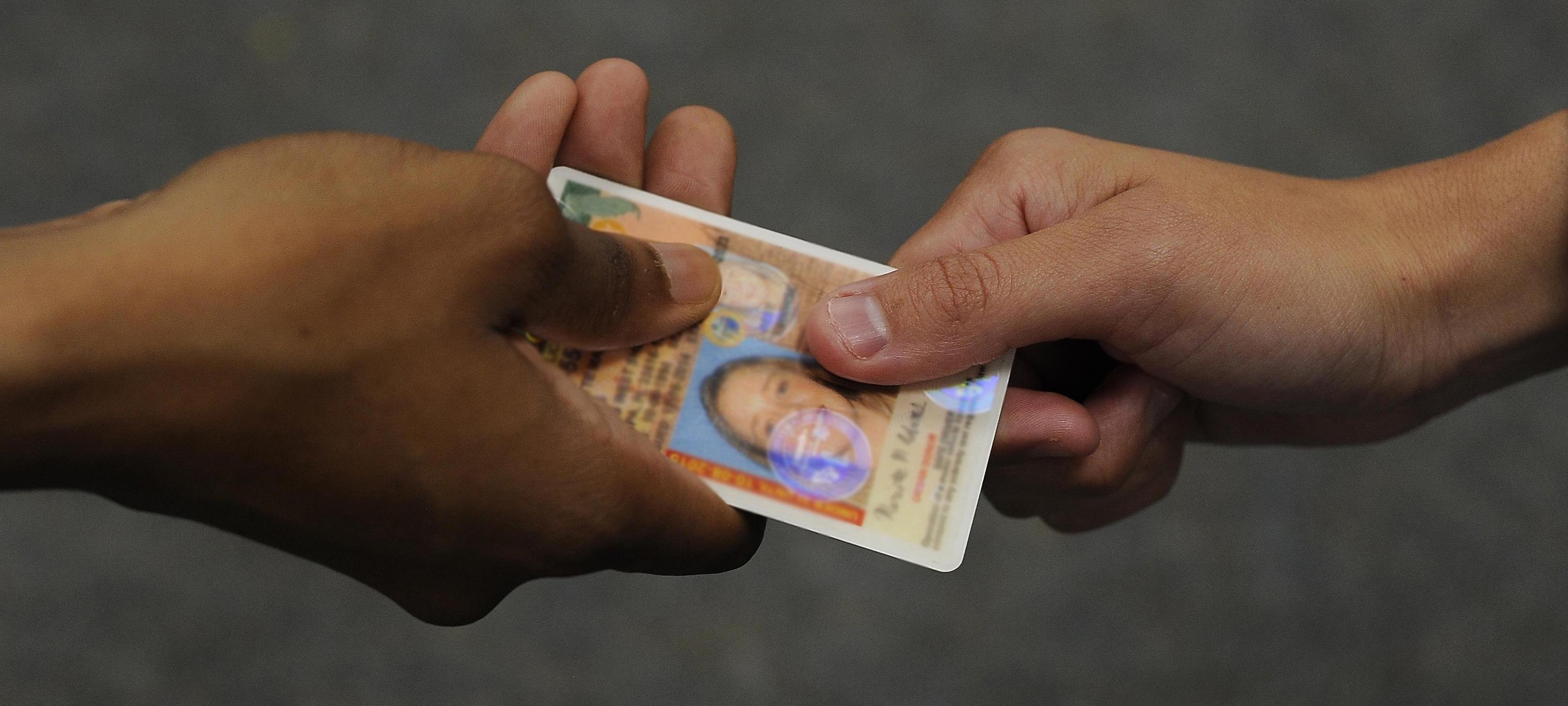 Andy Tobin has a great presentation that describes five problems of Internet identity. Our claim is that self-sovereign identity, and Sovrin in particular, solve these five problems:
The Proximity Problem—The proximity problem is as old as the familiar cartoon with the caption "On the Internet, nobody knows you're a dog." Because we're not interacting with people physically, our traditional means of knowing who we're dealing with are useless. In their place we've substituted username-password-based authentication schemes. The result is that people's identity information is replicated in multiple identity silos around the Internet.
The Scale Problem—Digital identity currently relies on hubs of identity information. We login using Facebook or Google—huge Continue reading "Fixing the Five Problems of Internet Identity"