Summary: We can avoid security breachs that result in the loss of huge amounts of private data by creating systems that don't rely on correlatable identifiers. Sovrin is built to use non-correlatable identifiers by default while still providing all the necessary functionality we expect from an identity system.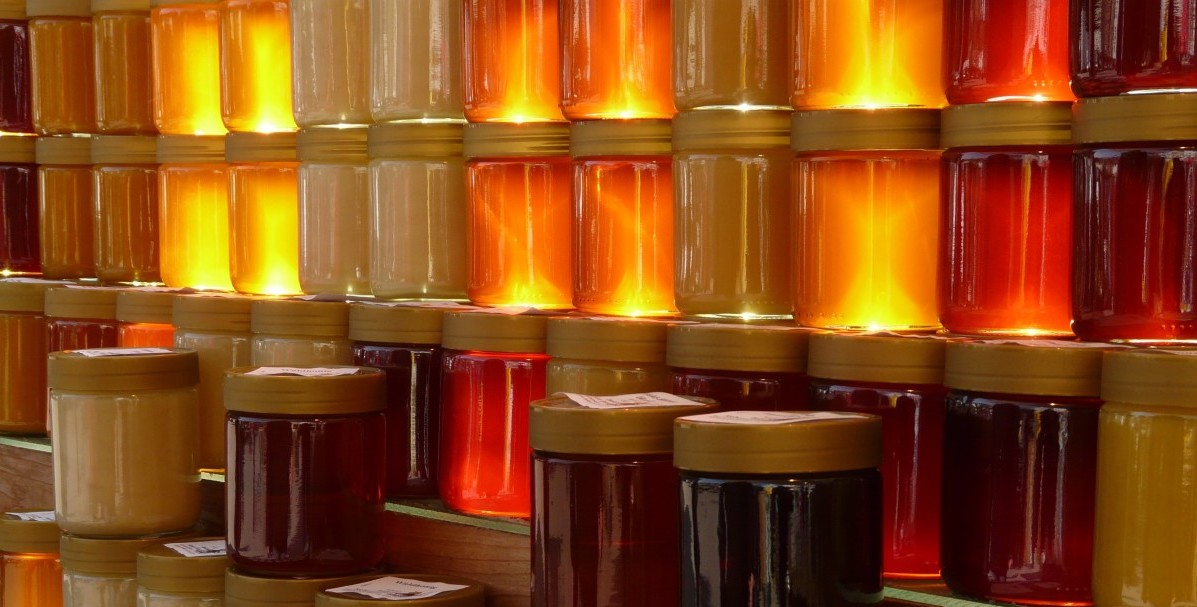 Yesterday word broke that Equifax had suffered a data breach that resulted in 143 million identities being stolen. This is a huge deal, but not really too shocking given the rash of data breaches that have filled the news in recent years.
The typical response when we hear about these security problems is "why was their security so bad?" While I don't know any specifics about Equifax's security, it's likely that their security was pretty good. But the breach still occurred. Why? Because of Sutton's Law. When Willie Sutton was asked why he robbed banks, he reputedly said "cause that's where Continue reading "Equifax and Correlatable Identifiers"